Comics, UXD, Design Educator besides!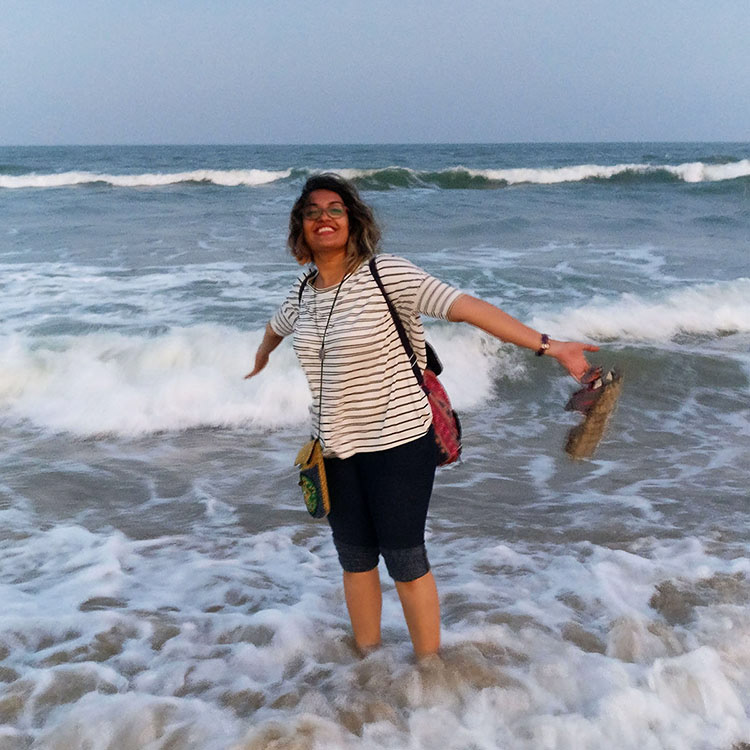 I like to tell stories, be it through an illustration, a short comic, or through an application design. An alumnus of National Institute of Design (Ahmedabad) and Sir JJ Institute of Applied Art (Mumbai), I work with various folks in the fields of Illustration, Comics and Sequential Art, Graphic Design and UI and UXD. 
I am also a Visiting Faculty at DJ Academy of Design (Coimbatore) and National Institute of Design, Vijayawada since 2016. 
With experience right out of NID working on a short independent animated film, followed by a 2.5 year stint at Cognizant Interactive digging into User Experience Design, I have been working independently in the fields of Illustration and Design since 2015. 
Sometimes a 'designer', sometimes 'consultant', sometimes 'illustrator', there are many hats upon my head, and the commonality among them is...Storytelling.
I work independently, as well as directing a team with a curated selection of equally talented folks, to find the solution to every client's problem.
My approach- no matter what the medium- is usually to dive deep into the subject, get to know it inside and out- and then come up with solutions that could work. In case it's an application design- I have to know all the where's, who's, why's and why-not's, for a comic- I've got to know my characters inside out. Behind every decision/product/idea- there is a story, and I love to figure out that story.
Notable clients I've worked with include:
Ci3 at the University of Chicago
Tara Books
Daily Rounds
Narayana Hrudyalaya
Cognizant Interactive
Cucumbertown
Teacher Plus
Verve
Ramukaka.com
Syenagiri Publications
Legal Bee
among others