'Bajo La Almohada'
(Spanish)
'Under My Pillow'
(English)
A short animation film, where I worked as the production assistant as well as on the pre-production team to create the storyboards and animatic.


Isabel Herguera, an independent film-maker, visited children in a clinic in Goa.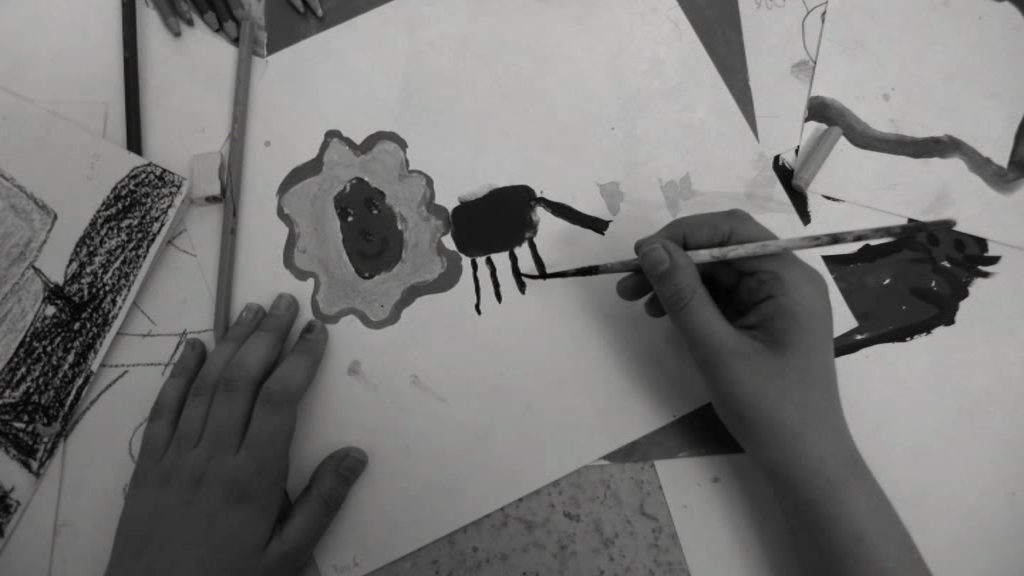 She played with them, sang with them and drew pictures with them.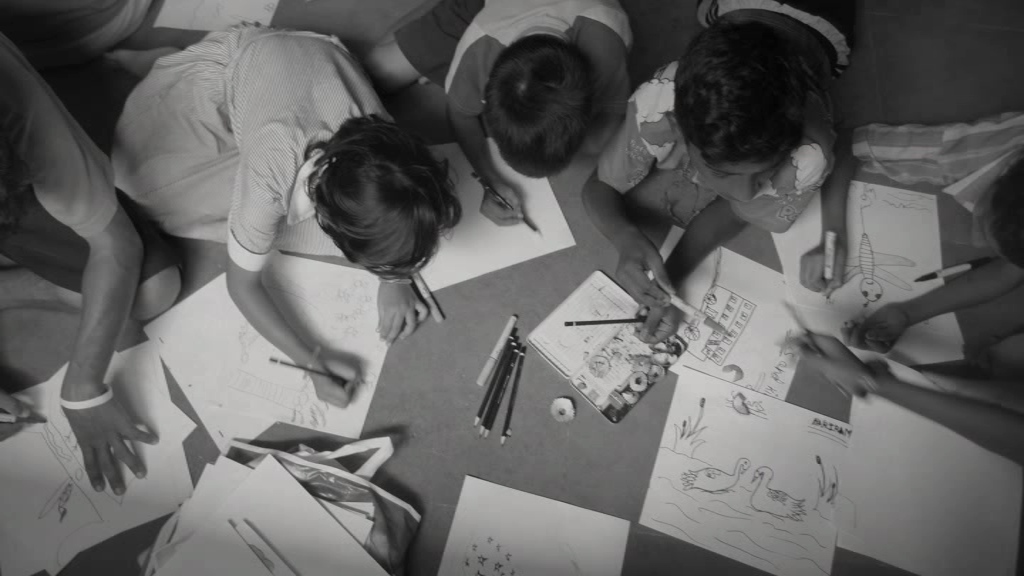 This is their story, in their own pictures.