Bajo La Almohada
An animated documentary which uses the voices and drawings of a group of children who live in a clinic in India. The guitar, the dances, a trip out to sea, the cats Sweety and Kitty, and the sisters who look after them are just some of the treasures and dreams which the children keep hidden under the pillow.
'Bajo La Almohada'
(Spanish)
'Under My Pillow'
(English)
A short animation film, where I worked as the production assistant as well as on the pre-production team to create the storyboards and animatic.


Isabel Herguera, an independent film-maker, visited children in a clinic in Goa.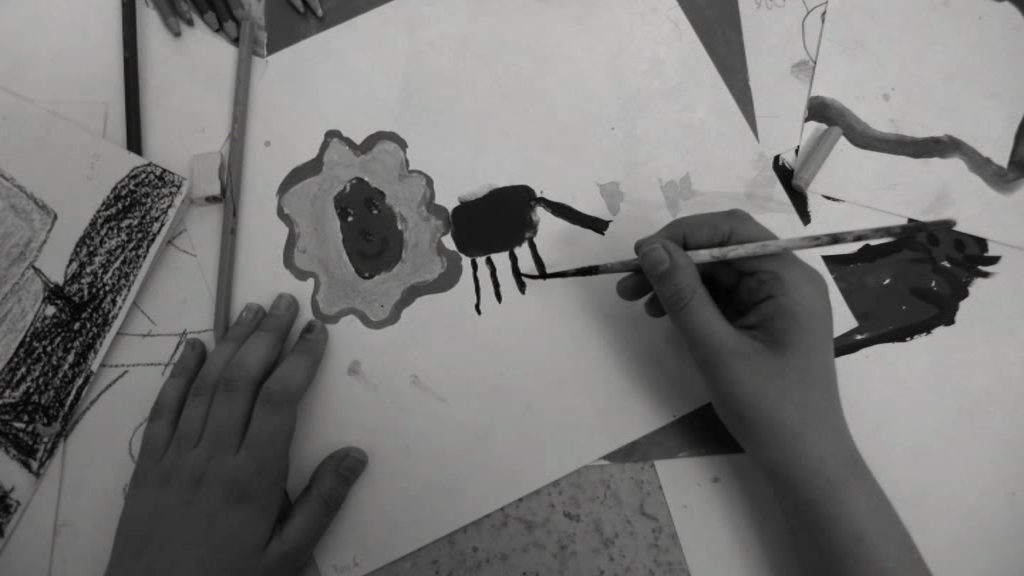 She played with them, sang with them and drew pictures with them.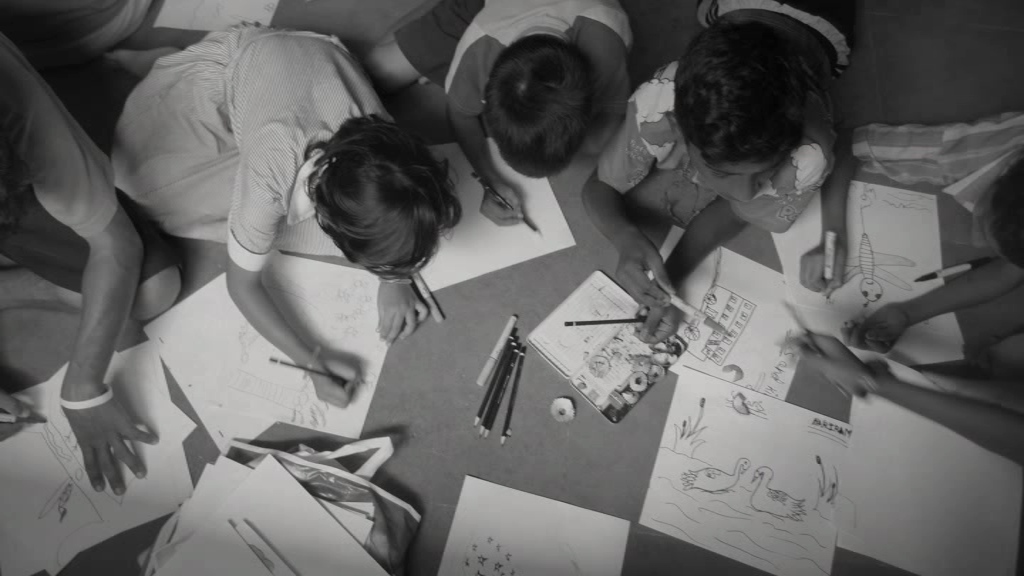 This is their story, in their own pictures.